Welcome to the wonderful world of Glimmer Wish!
Where Unicorns fly high over rainbows in a cotton candy sky and Mermaids splash and swim in the blue waters of a tropical island lagoon. In the wonderful world of Glimmer Wish, all things are possible. 
Our products have been lovingly imagined, developed in a lab with our strict clean formulation protocols and are dermatologist tested. Glimmer Wish exists to create selfcare products that you can trust to be safe, free of harsh chemicals and as cute as can be! All made with love, for you. 
May all of your wishes come true!
Much love from all of Glimmer Wish!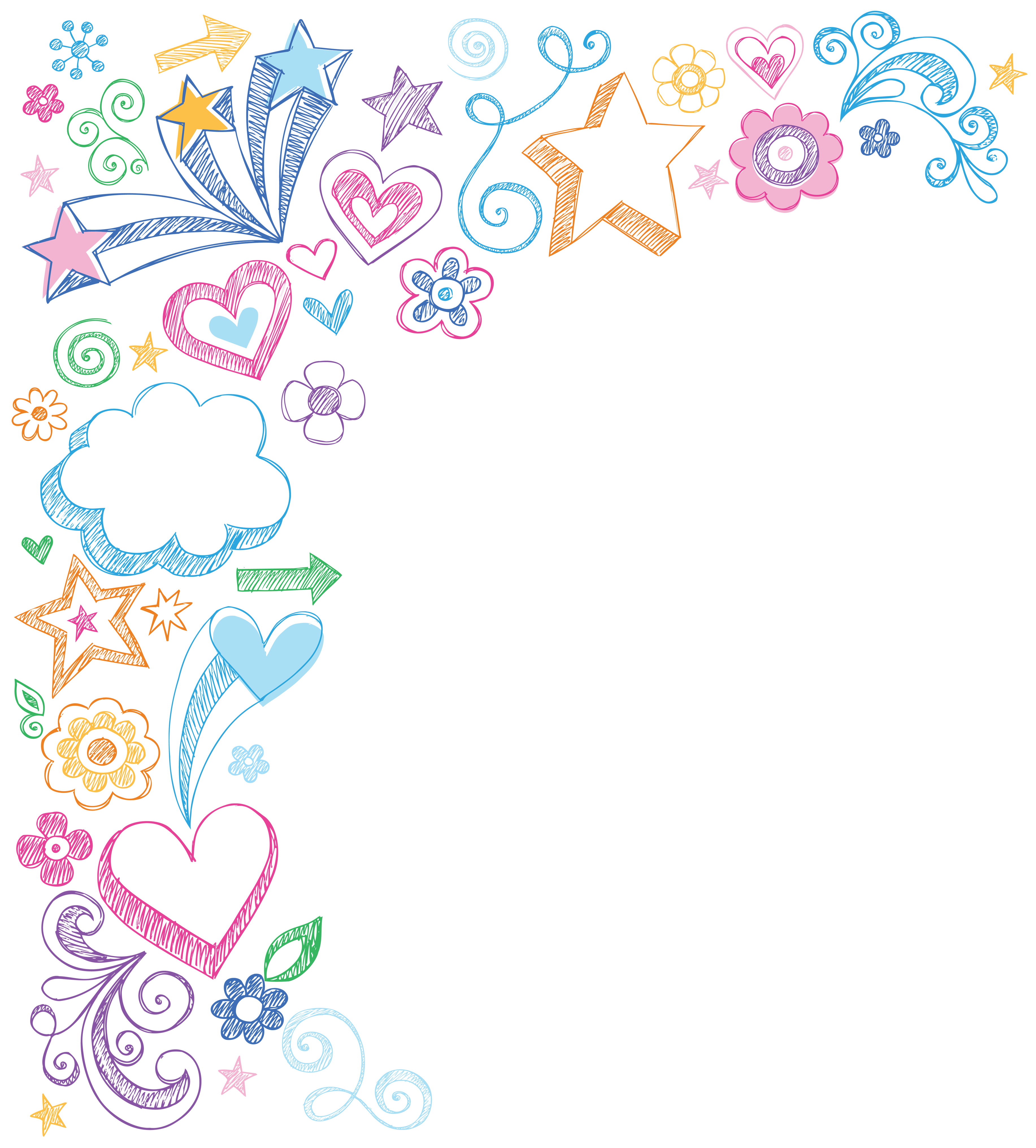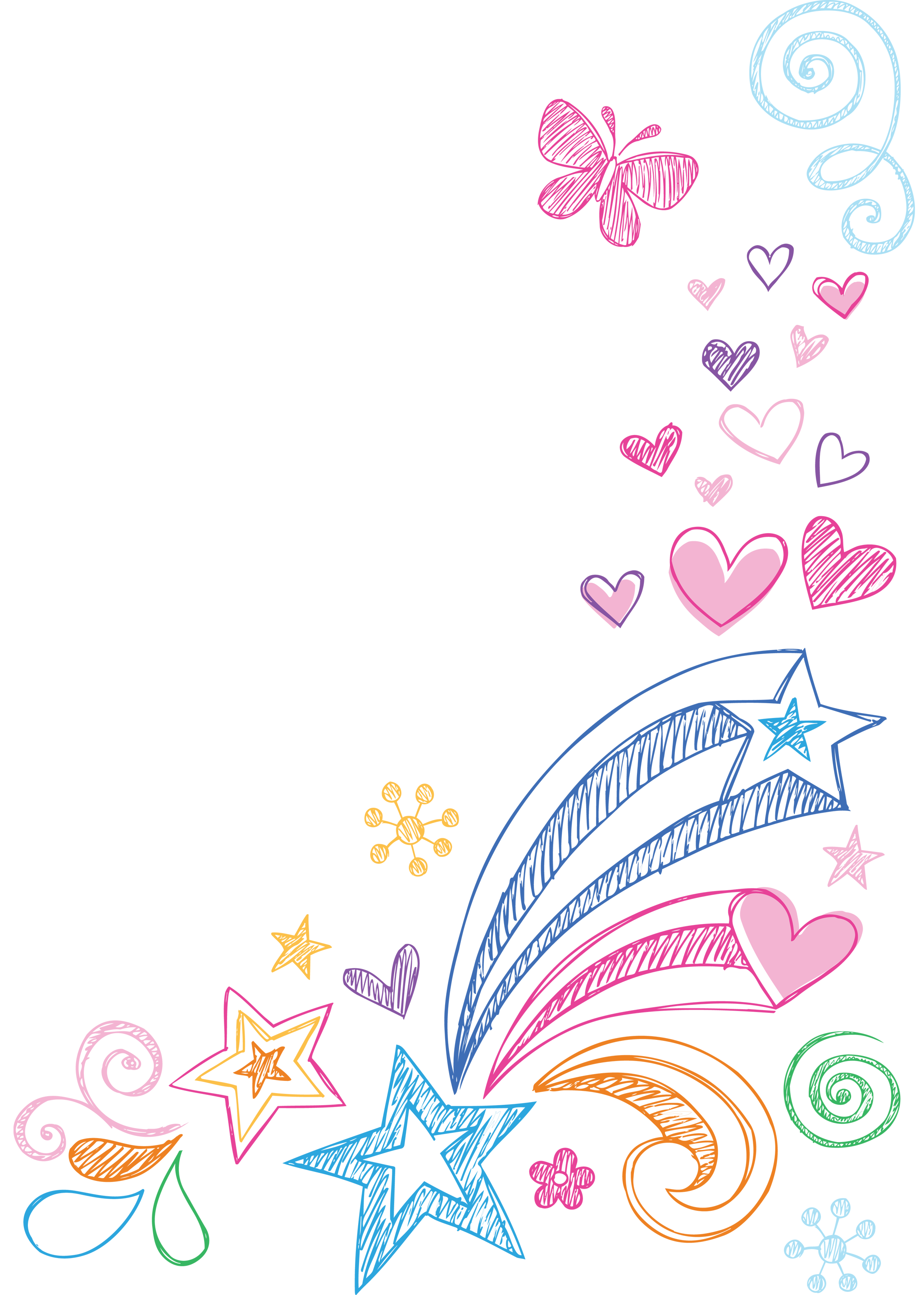 The Glimmer Wish Story
Hi, my name is Sydney and I'm the Founder of Glimmer Wish.
I have always loved fun products, the ones that smell amazing and look super cute. I love to collect lotions, skincare, body sprays and anything that is fun!  
But, I wasn't able to buy many of the fun products because my Mom always read the label and said they contained unhealthy chemicals.
She tried buying me "healthy" options, but I don't like the smell of tea tree oil or lavender and the products were pretty boring looking.
I had always dreamed of starting my own company, so I decided to start Glimmer Wish to develop products that look amazing & fun but are also clean & healthy.
My family and I worked for years developing products that could fit my vision of Clean & Fun Beauty.  We started when I was 10. Now I'm 13 and I'm so excited to introduce Glimmer Wish to you!   
I also have a wish for you. My wish is for you to know that you are beautiful, needed in this world, and you are loved. Whatever you are dreaming and wishing for in life, you can get it.
I believe all things are possible. I worked hard on this business, and I hope it brings you joy!