Welcome to the wonderful world of Glimmer Wish!
Where Unicorns fly high over rainbows in a cotton candy sky and Mermaids splash and swim in the blue waters of a tropical island lagoon. In the wonderful world of Glimmer Wish, all things are possible.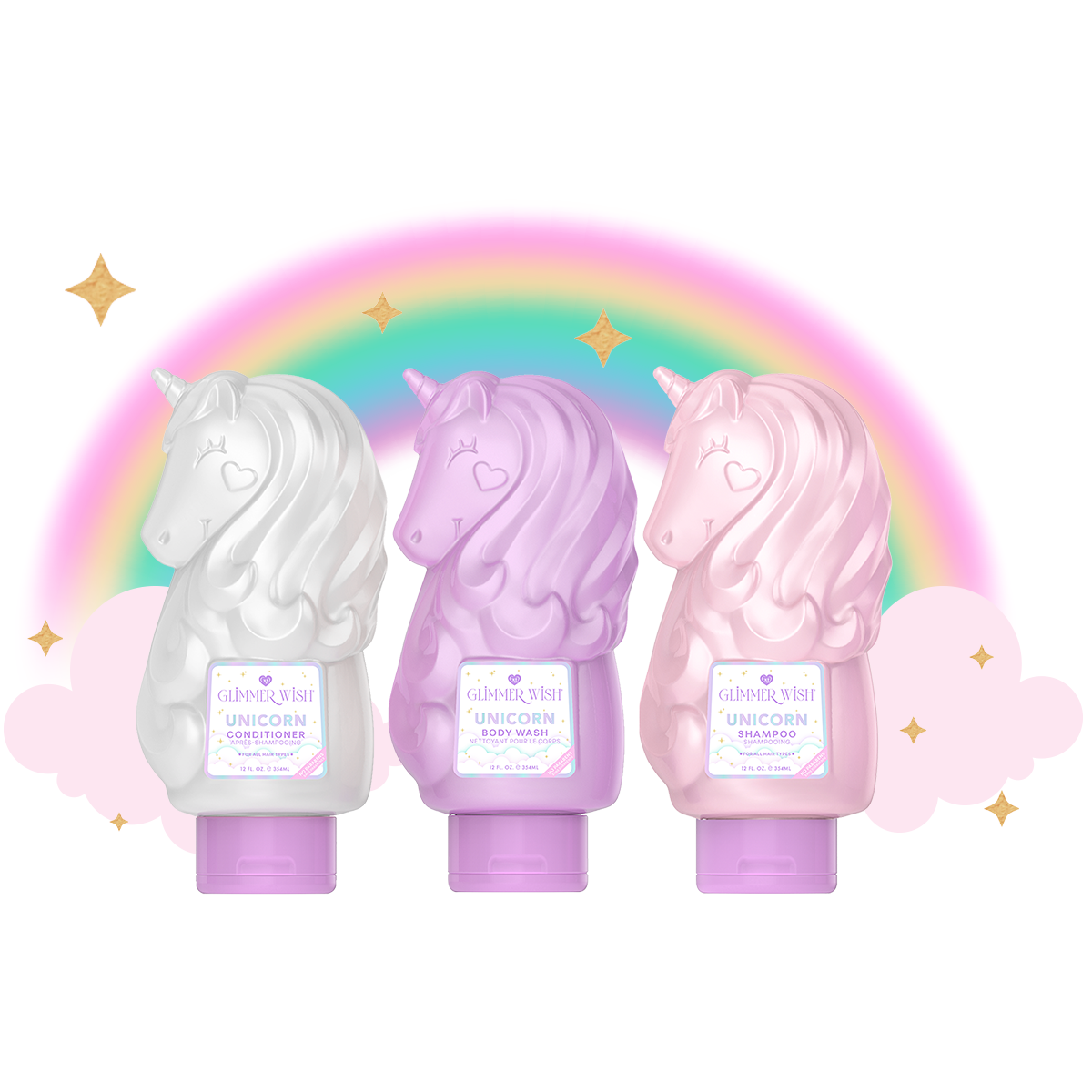 Greetings, beautiful Unicorn!
You've found your place galloping fast through the clouds, over the sparkling rainbow, stopping at just the right spot where all of the Unicorns play. They will share their secrets to glistening manes & tails with you…just click below!
Shop Now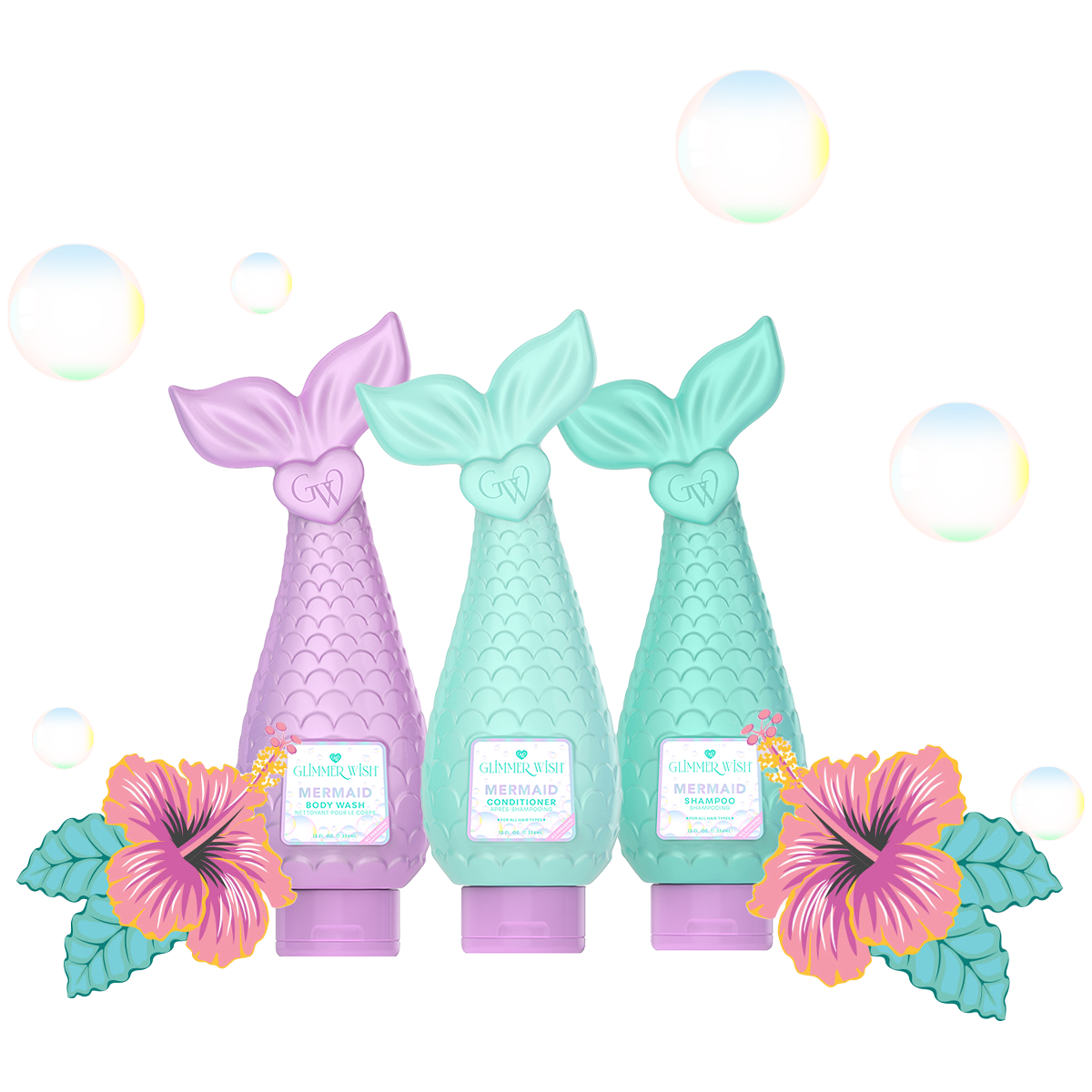 Aloha, Island Mermaid!
Welcome to golden sunsets, Palm trees swaying, and a warm pineapple breeze. The Glimmer Wish Mermaid Collection is an island trip you can take anytime! Just grab a bottle and get ready to glisten & shine, like you just emerged from your own mermaid lagoon. 
Shop Now
Sparkle and Shine!